Secure data protocols
& privacy protection
Personal manager
for every client
4 types of processing
Crypto, Web 3, P2P & Recurring payments
Volatility risk control system
The Volatility Risk Control System converts the incoming cryptocurrency into the selected stablecoin. This allows you to accept any cryptocurrency from customers without losing money on volatility. You can choose any stablecoin for this, or disable this feature if desired.
Own infrastructure
Our own blockchain infrastructure allows us to conduct secure and reliable blockchain transactions, avoiding the third-party risks and data leakage.
0x Classic
Classic crypto processing is a blockchain technology for accepting cryptocurrencies as a means of payment from users around the world.
Web 3.0
Allow your customers to pay for services or make deposits using their Web3 wallets. By simply clicking on the wallet icon, the client will be able to pay both using the widget on the website and using a mobile wallet.
P2P
Based on P2P bank card transfers when the client sends the required amount by transfer to the card number. After confirming receipt of the transfer, 0xprocessing sends the equivalent amount in USDT to the client's account.
Processing
Recurring payments
Recurring payments allow users to subscribe to any service using their Web3 wallets. Payments will be automatically debited from the wallet balance in accordance with the billing period.
0xprocessing allows you to add fiat deposits to your service in one day. You can start earning by selling crypto on your website right away without sacrificing your independence from regulatory authorities. No deposits, no commissions, smooth UI.
Join 0Xprocessing now and check out all types of crypto processing for your business before others.
Scale your business
add crypto processing to your merchant
$928,100,889,651
800%
Crypto adoption went up
in 2021-2022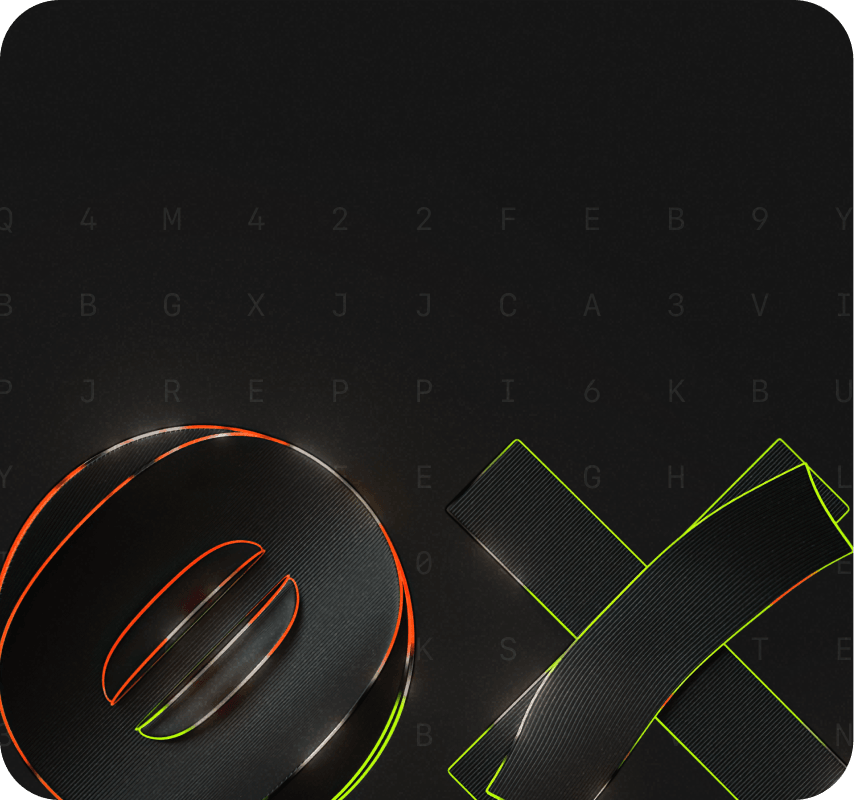 Available
anywhere in the world without banking restrictions
and with minimal commissions.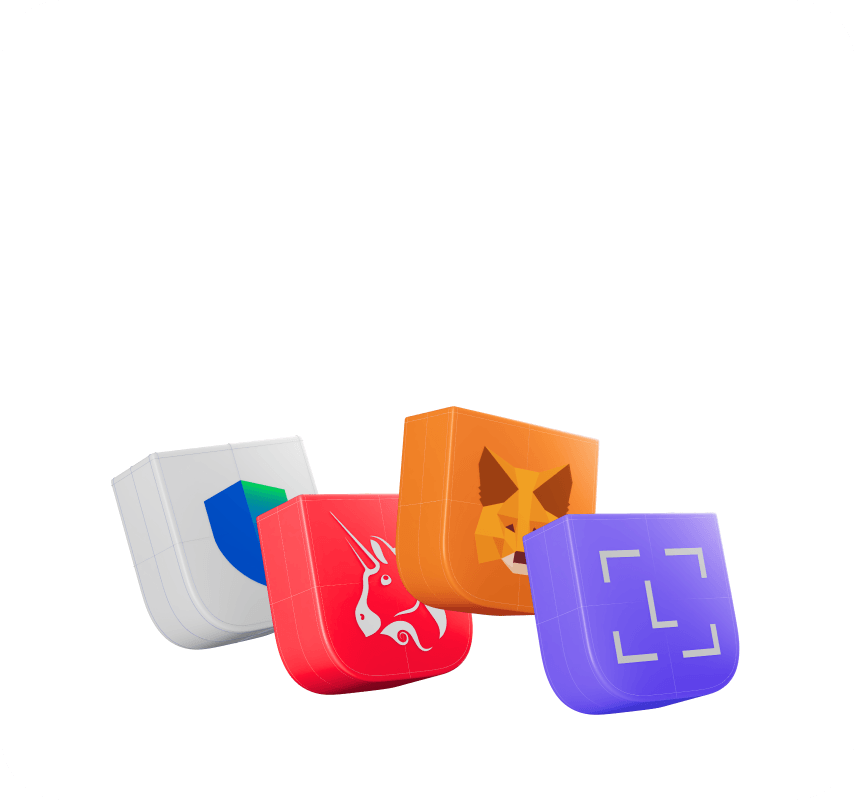 $120B
>300M
White label for your product
This is a unique opportunity for businesses to start their own digital currency payment business. Our clients receive a crypto-payment processor under their own brand out of the box within a month. We handle all the support, so you can focus on growing your business.
//1

Your own customisable payment form. The payment system is hosted on your domain.

//2

Ready-to-use systems for receiving and making payments, including аuto Volatility Risk Control System.

//3

Quick entry into the market.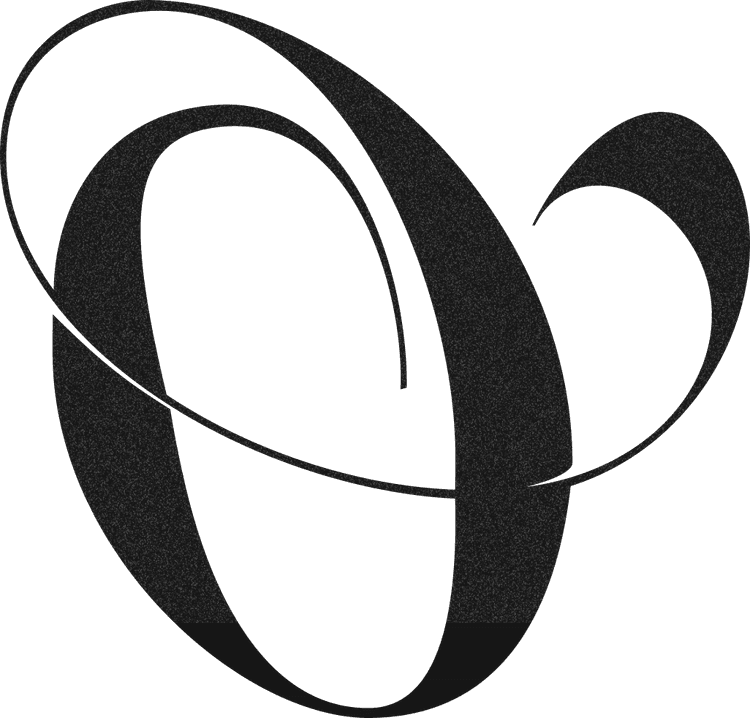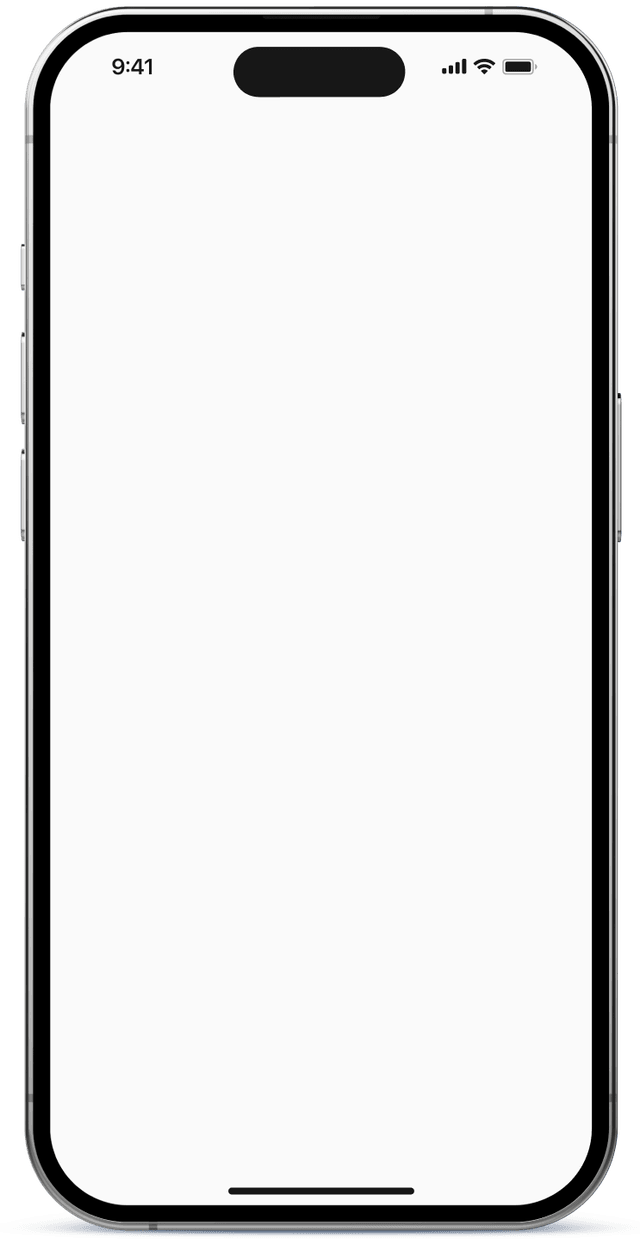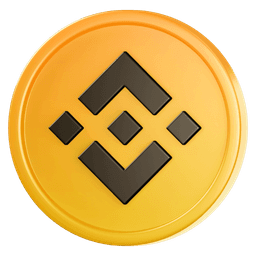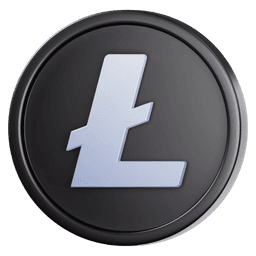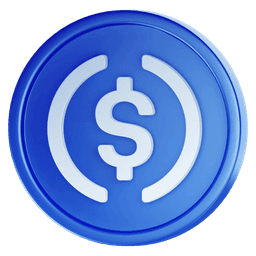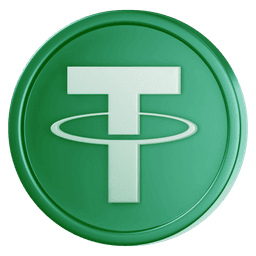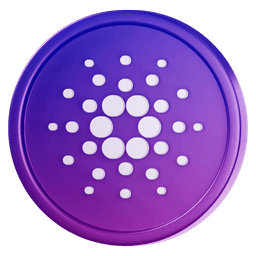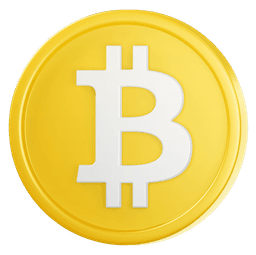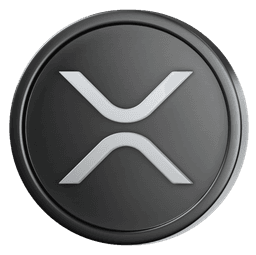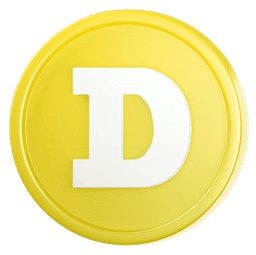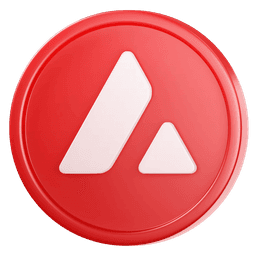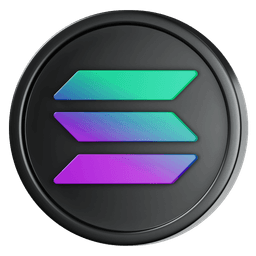 Accept payments in 50+ most popular cryptocurrencies or send a request to add a new one.
No need for verification
To register on the platform, you need to fill out the , and a manager will contact you to clarify the data and register your personal account. We do not require any information in order to verify an individual or organization.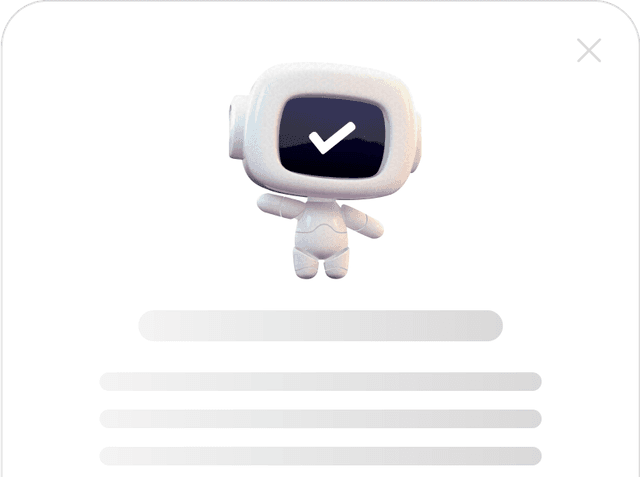 Activate VRCS
You can activate your Volatility Risk Control System through the technical support service or inside the platform by filling out the form.
As long as your VRCS is not activated, you are not insured against losing money due to the volatility of cryptocurrencies.
Ready!
After activating VRCS, your account is ready to work. It is possible to integrate the API, test it, and receive cryptocurrency payments.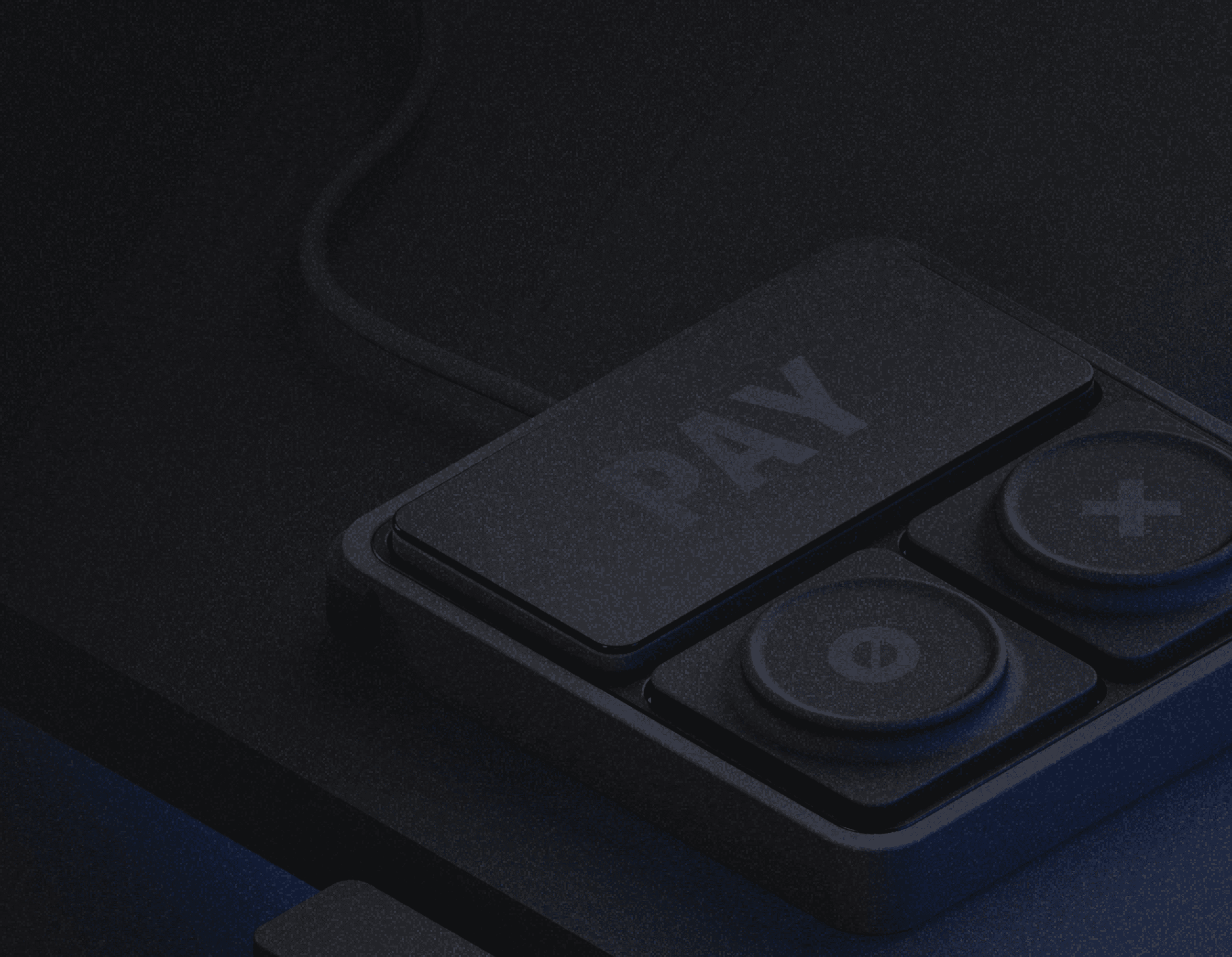 Web 3.0 wallets integration
Integration with Web 3.0 wallets allows you to receive payments for your product or service in a few clicks. All transactions are controlled by the client's digital signature.
50+ popular cryptocurrencies with the possibility of adding new
support all of the most popular cryptocurrencies
support 3-4 most popular world currencies
any payment amount
any payment amount
limited payment amount
integration at extra charge
integration at extra charge
15+ Web 3.0 wallets
not supported Web 3.0 wallets
not supported Web 3.0 wallets
supported payments in fiat currency
not supported payments in fiat currency
supported payments in fiat currency
not controlled from any central authority
not controlled from any central authority
full control from governments & their ability to block users
available everywhere
not available everywhere
not available everywhere
no verification
the need for verification
the need for verification
free unique volatility control system`
extra fee for hedging systems
no volatility control
They are writing about us
FAQs
How do I connect to 0xprocessing?
1. Register;
2. Contact a manager - he will help you to get acquainted with 0xprocessing functionality, connect VRCS and approve the commission for your request;
3. You will integrate the payment system according to the documentation contained in your merchant account (Menu Documentation);
4. Once the integration is complete and the payments have been tested, we will set the processing fee for the merchant's customers' deposits, adjusting it according to the merchant's turnover.
What cryptocurrencies and networks do you support?
Ethereum: ETH, USDT (ERC20), USDC (ERC20), TUSD (ERC20), DAI (ERC20), AXS (ERC20), WEVER(ERC20)
Tron: TRX, USDT (TRC20), AXS (TRC20), HT (TRC20), ETH (TRC20)
BNB chain: BNB, ETH (BEP20), DAI (BEP20), USDT (BEP20), DESU (BEP20), ADA (BEP20), USDC (BEP20), BTCB (BEP20), MDAO (BEP20), ZEFU (BEP20)
Avalanche: AVAX, USDT (AVAXC), TUSD (AVAXC), USDC (AVAXC)
Solana: SOL, USDT (SOL), USDC (SOL), SOETH (SOL), WBTC (SOL), RAY (SOL), SRM (SOL)
Polygon: MATIC, USDT (POLYGON), USDC (POLYGON), DAI (POLYGON), WETH (POLYGON)
Is there an option to convert to stablecoins?
0xprocessing has a VRCS feature to avoid cryptocurrency volatility. When a customer pays for one of the VRCS currencies to the merchant, the funds received are automatically converted into one of the stablecoins supported by 0xprocessing.
Convertible cryptocurrencies: BTC, DASH, DOGE, ETH, LTC, XRP, TRX, BNB, ETH (BEP20), ADA (BEP20), AVAXC, SOL
Stablecoins into which the conversion takes place via VRCS: USDT (ERC20, TRC20, BEP20)
How can I contact technical support?
If a merchant has problems with transactions or connection to the payment system, you can always contact your manager or support by email [email protected] as well as Telegram bot — OxProcessing_bot.
Don't forget to specify the merchant ID or email of your registered 0xprocessing account when contacting us. If you have made a transaction through 0xProcessing as a merchant client, please contact 0xprocessing support first, so we can solve your problem faster.
My currency is not supported by 0xProcessing and the necessary features are missing. How can I add it?
We are constantly evolving and adding new currencies or functionality for our customers. You can send your request to support at [email protected] or tell your manager.
Let's work together
Fill in all fields and we'll contact you as soon as possible